Despite the unpredictable weather, May is still a fantastic month to travel to Vietnam. May is a transitional month between spring and summer, therefore there will be a lot of rain and high temperatures nationwide. As summer approaches, Hanoi and North Vietnam are experiencing rising temperatures and an increase in precipitation. Even so, the weather is still agreeable and ideal for outdoor activities. The Central Coast maintains its position as the destination this month thanks to hot and sunny days, while the South gradually moves into its rainy season. Let's examine the climate and the best spots to travel in Vietnam in May.
Weather by Region in May
Northern Vietnam
Popular destinations: Hanoi, Halong Bay, Cat Ba, Sapa, Ha Giang, Mu Cang Chai, Ninh Binh, Mai Chau, etc.
May in the north features rising temperatures up to 28 °C on average, dry days, and a chance of rain. While hill tribal minorities are working hard to begin the new rice season on their terraces in Ha Giang to the east, the mountain regions such as Mu Cang Chai and Sapa continue to be good places with pleasant weather. Halong Bay, a UNESCO World Heritage Site, is also fantastic to visit at this time.
Central Vietnam
You are greeted by abundance of sunshine and clear sky in May when you enter the Central region. In general, the temperature hovers around 30 oC. Beaches in Danang, Hoian, and Nha Trang are still in excellent shape, and Hue, further north, is experiencing pleasant weather. Although rainfall begins to increase in Dalat and the Central Highlands, there will still be plenty of dry days.
Popular destinations: Hoian, Danang, Hue, Nha Trang, Quy Nhon, Dalat, etc.
Southern Vietnam
Popular destinations: Ho Chi Minh City, Phan Thiet & Mui Ne, Mekong Delta, Long Hai & Ho Tram, Con Dao & Phu Quoc, etc.
Over the course of the month, it rains more. This has a positive impact on bringing down the recent months' average high temperature to just 28 °C. It's likely that there may be brief, heavy downpours throughout the afternoon, so it's a good idea to carry an umbrella or raincoat outside. This month, Con Dao Island continues to offer good diving conditions.
Places to Go in May & Useful Tips
Mu Cang Chai and Sapa are still primarily dry with typical temperatures of 20 to 24°C, making hiking activities suitable. Particularly, the North Vietnamese terraced rice fields are at one of their most beautiful times with a new rice crop that is lushly green and brilliant yellow-gold, twinkling in May as the "falling water season" with cascades of water running from terrace to terrace.
Cuc Phuong National Park will be a choice for individuals who are nature lovers and travelers looking for active adventure because of its April to May "butterfly season," which is most well-known for its.
Since the Truong Son mountain range protects it, Central Vietnam experiences significantly less rain in May than other regions of the nation. Even so, this month is fantastic for spending time at the country's beaches. Consider Nha Trang's beautiful sands, Quy Nhon's calm waters, or Lang Co Bay for a bit more privacy. Additionally, it will be fantastic to combine beach time with cultural exploration in Hue and Hoian, both of which are UNESCO World Heritage Sites.
The South is known for its hot, muggy weather and heavy rainfall, but fortunately this month has slightly cooler temperatures than the previous ones. So it's still a good idea to visit Ho Chi Minh City's main attractions and air-conditioned museums.
This month, diving is still a good option on the island of South-Con Dao. Avoid missing it.
As we move closer to the hot, rainy season, remember to bring insect repellant, rain gear, and sunscreen in addition to your summer clothes. It is also necessary to bring sun protection, such as a sunhat, sunglasses, or a parasol. You should carry a few warm clothes for the Central Highlands or for early morning or late night in mountainous places.
City dwellers leave town for a short getaway at the beginning of the month (during the holiday from April 30 to May 2), which produces a busy period, particularly for beach break. Later on, there won't be as many people on the better beaches, but you may still enjoy the lovely sunshine. Another advantage of May is that travel and lodging costs tend to decline or become more negotiable then.
May Events
International Labor Day (nationwide)
1/5 became the anniversary and action day of the global worker movement and of the workers everywhere since it was born out of the struggle movement of American workers. Today, International Labor Day on May 1 has evolved into a celebration of Vietnam's working class that expresses its friendship and solidarity with the global working class.
Dien Bien Phu Victory Day (7 May)
Vietnam celebrates Dien Bien Phu Victory Day on May 7. It commemorates Vietnam's victory over French forces in 1954, which had an impact on talks on the future of Indochina at the Geneva Conference.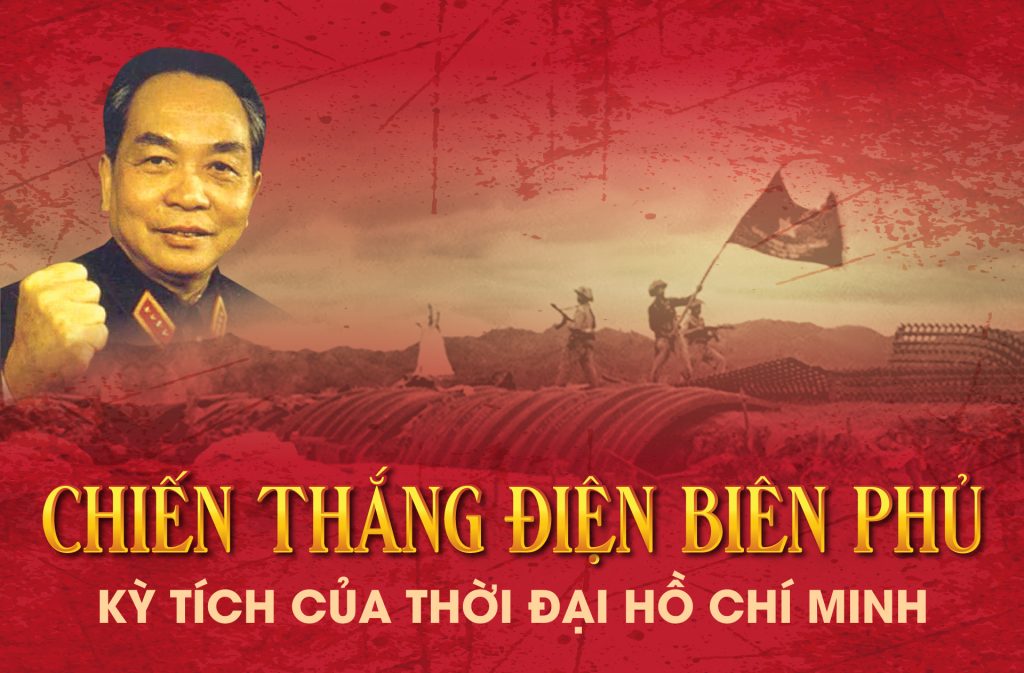 Liberation Day of Hai Phong (13 May) & Hoa Phuong Do Festival (Red Flamboyant Festival)
Cat Ba National Park, Cat Ba Island, and Lan Ha Bay, which is equally stunning to Halong Bay but less popular with tourists, are all located in Hai Phong.
On May 13, 1955, Hai Phong officially declared its liberation. That day, photos from Ben Nghien (Do Son District, Hai Phong) showed French forces finally leaving North Vietnam.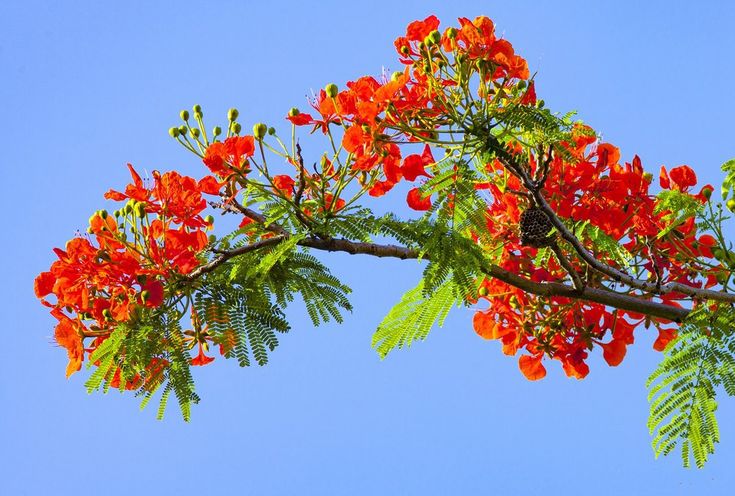 The red flamboyant, which is Hai Phong's emblem, blossoms throughout the entire city in May as well. As a result, the Hoa Phuong Do Festival will be held in this third-largest city in Vietnam to commemorate the anniversary of freedom day. A carnival parade and art performances by both domestic and international groups will also be part of the festival. Additionally, a low-range fireworks display is planned for the opening ceremony's gala night.
President Ho Chi Minh's birthday celebration (19 May)
Every year on May 19, the entire Vietnamese population observes the birthday of President Ho Chi Minh (19/5/1890), a great father and leader of Vietnam, with a variety of events and initiatives. We shall always remember the late President with the utmost respect and gratitude. Another ceremony commemorating this occasion takes place in Nghe An, the hometown of the late President Ho Chi Minh.
Vesak – Celebrating Buddha's Birthday
The festival of Vesak honors the birth, enlightenment, and demise of the Buddha. Buddhists all over the world observe this holy day every year on the fifteenth day of the fourth lunar calendar (April or May, depending on the year). Around this day, numerous festivals are held in Vietnam as part of special initiatives to reflect on the past and spread joy to all.
Doan Ngo Festival
Doan Ngo Festival, also known as Tet Sau Bo (sau bo = worms, vermin), is observed every year on the fifth day of the fifth lunar month (May or June, depending on the year). Along with the traditional Tet holiday and the Mid-Autumn Festival, this is one of the most important holidays in Vietnam. Families prepare special foods and unique rituals while farmers harvest crops and greens free of insects and pests. Despite shared traditions, each region of Vietnam exhibits diversity in its celebration methods, as seen in the Festival of Delicious Fruit observed in Cho Lach (Lach Market), Ben Tre Province, or the Festival of Southern Fruit observed in Suoi Tien Amusement Park, Ho Chi Minh City.